SPA & WELLNESS
YOU DESERVE IT
Free yourself from all tension and worries.
We have designed a space where you will find everything you need to free your body and mind. An oasis in Playa de Palma where you can disconnect from the world and reconnect with your inner self.
Thermal circuit
THE MAGIC OF WATER
440 square metres dedicated to wellness with themed showers, thermal showers, a Turkish bath, a cold water pool and several saunas with different levels of humidity and temperature will immerse you in a complete atmosphere of rest and relaxation.
Aubamar guests can enjoy this space completely free of charge.
Enjoy the moment to escape, take a deep breath and disconnect.
Opening hours : from 9am to 9pm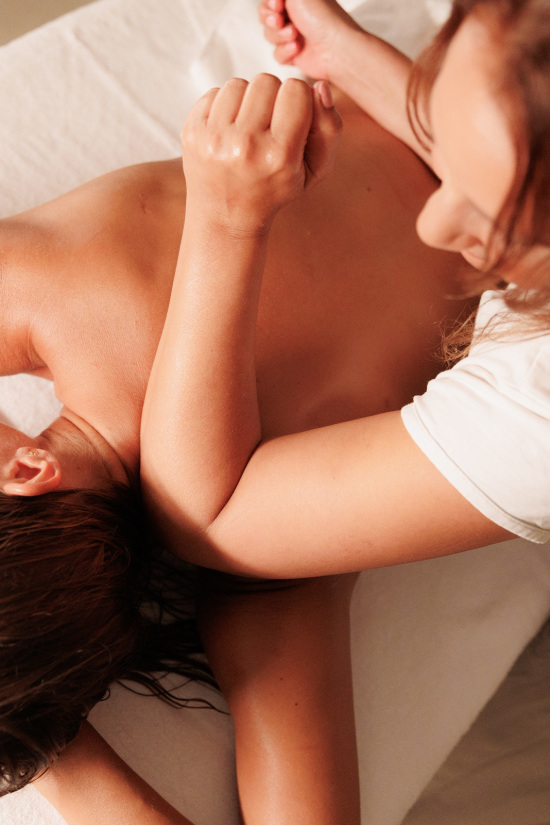 Treatments and massages
LET US PAMPER YOU
Essences and sensations where you can relax and surrender to the exclusive treatments and rituals at our spa in Playa de Palma.
Let yourself be pampered by expert therapists with traditional massages, draining and detoxifying massages, facial massages that strengthen all the senses, sports massages or massages centred on reflexology.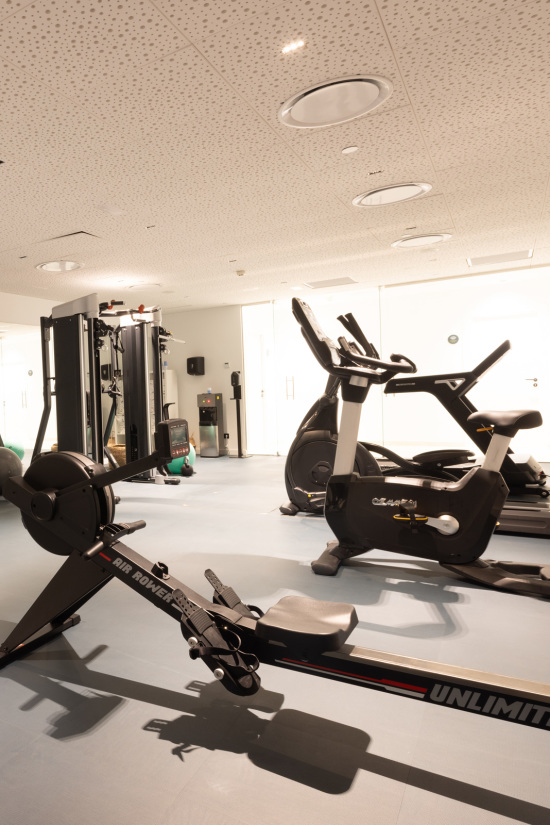 Gym
RELEASE YOUR ENERGY
Sometimes you need a moment to pick up the pace and release your energy before moving on.
In the Aubamar gym, with facilities of more than 50 square metres and open 24 hours a day, you will find a wide variety of cutting-edge equipment to exercise every muscle in your body and unburden your mind.
Live the design
EVERY CORNER DESIGNED FOR YOU
We take care of every detail. The design was not going to be an exception.
Wood, marble and warm, organic colours also coexist in harmony in the Spa and pool facilities. Together with the colonial Mediterranean style, we have taken water as the main element to achieve a magical and sophisticated atmosphere around you, making it the ideal space to disconnect body and mind.
Get ready for an unforgettable journey of sensations, which you can culminate with a unique treatment or a comforting massage.