Back to list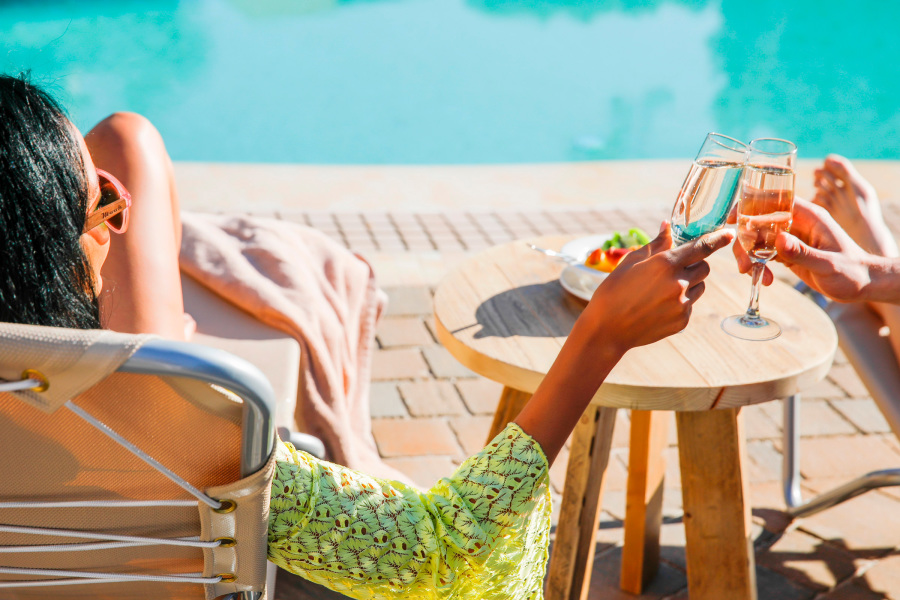 Mallorca is also a paradise during fall season!
Stays until Novemeber 30th, 2023
Offer valid until: 30/11/2023
Escape to Playa de Palma and enjoy an incredible holidays under the sun, with exquisite local gastronomy, rooms with every luxury detail and moments of relaxation and disconnection in our SPA. Book now and don't miss the opportunity to treat yourself.
Hasta 10  %